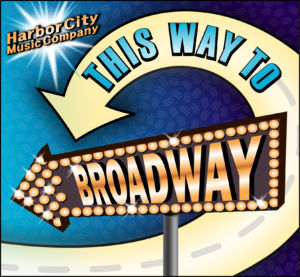 This Way To Broadway
$15.00
We are more than excited to present to you a compilation of songs representing our love of Broadway in the Barbershop Style!
Arranged by Michael Gellert, Master Director 700: Almost Like Being In Love; Opening Night; If I Loved You*; (It's) Hairspray; I Am What I Am; For Good; Cabaret (Live); Good Morning Baltimore; I Have Dreamed**; Hard Knock Life; With One Look; Pretty Women.
*Arranged by Renee Craig Adapted by Michael Gellert, **Arranged by David Briner
Featuring Lustre, 2018 International Quartet Champions,
performing Being Alive.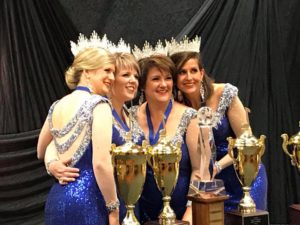 Liner Notes Excerpt:
"What you're about to hear is a terrific collection of unforgettable songs, brilliantly arranged, and flawlessly performed by one of the best choruses performing today, anywhere. Sincerely. It's that good." --Mike Rowe
2019 4th Place International Medalists
Photography © Read Photography